Is it time to revitalize your digital presence?
Bespoke Digital Solutions
for Law Firms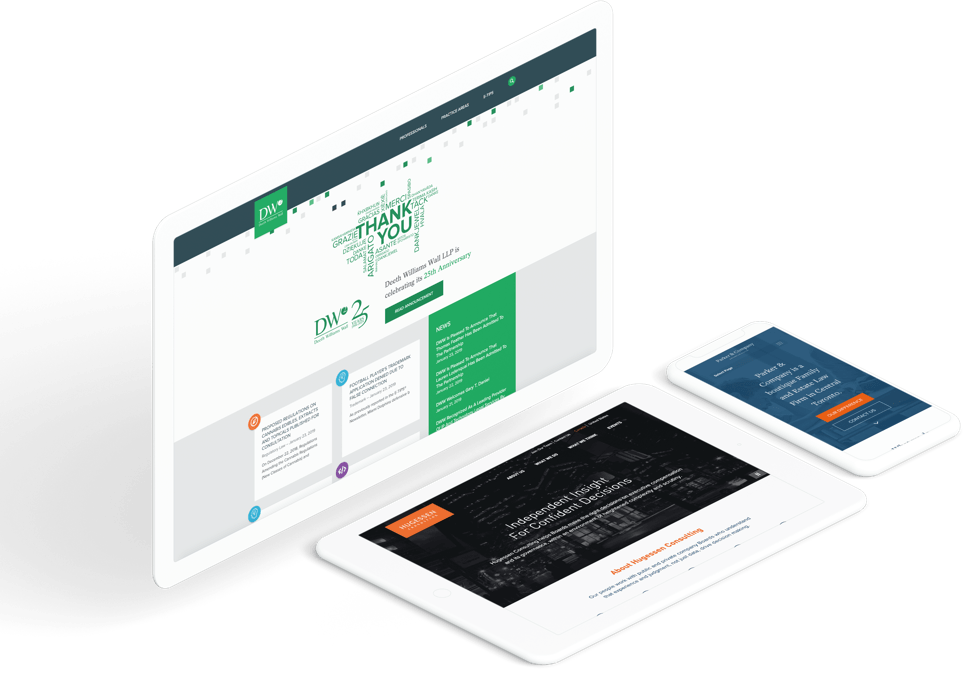 Your website should:
Validate
When you get a referral, the first thing a potential client does is find you online. Websites serve to validate that referral.
Credibility and personality are important. Make sure yours hits the mark.
Generate
It's a hefty buzzword these days, but SEO (search engine optimization) is critical to generating business.
You want to live on the first page of a Google search. Sites with the right design and focused content will do just that.
We've achieved this for firms of all sizes


Visual Identity
Like a well-tailored suit, your website should fit your company image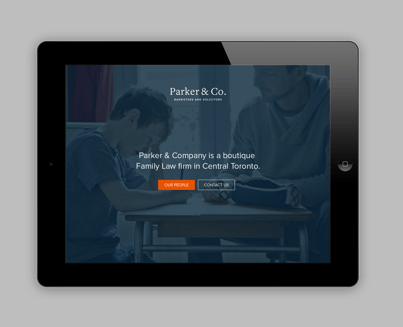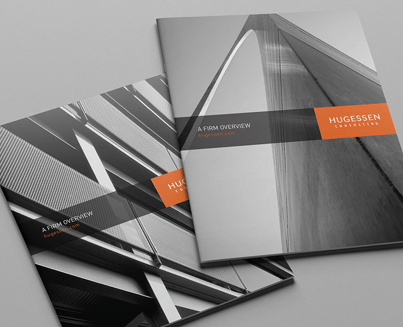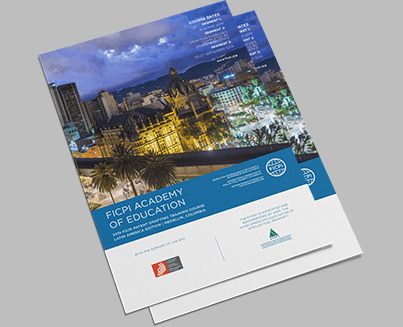 Copywriting
Like a great story, your website should captivate your audience
Strong copy must resonate -- and must hit three marks:
Clear
Deliver the facts free of jargon and legalese.
Compelling
Strike the right tone: be memorable, be authentic.
Concise
The average visitor can spend just seconds on a page. Make your words count.
Photography
Thoughtful images build a connection with clients you've yet to meet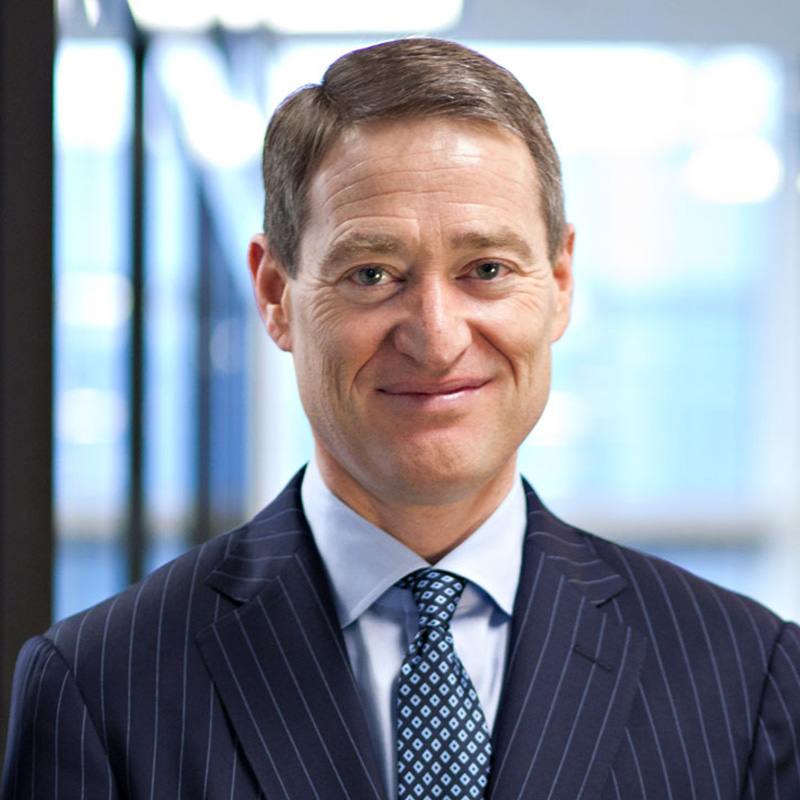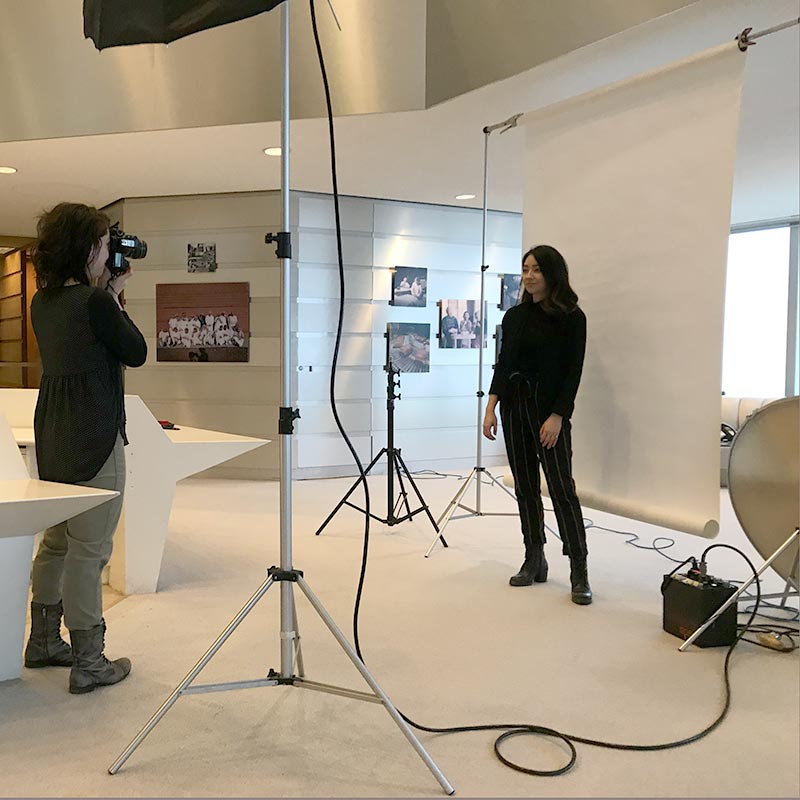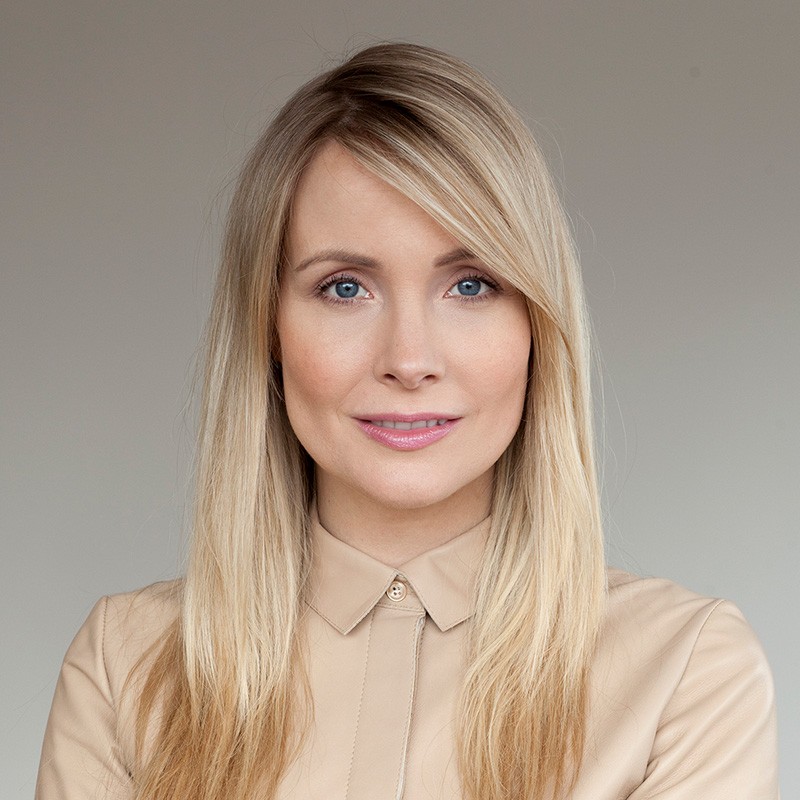 Your new online home
It all comes together in an easy custom solution by IP law experts. From website art direction to full branding and collateral
Individualized for your firm
Optimized for Google searches
Fast page loads
Mobile friendly
Safe and secure
Effective navigation
Hosted in Canada
AODA compliant
Fast execution
Easy to modify
Ongoing maintenance and support available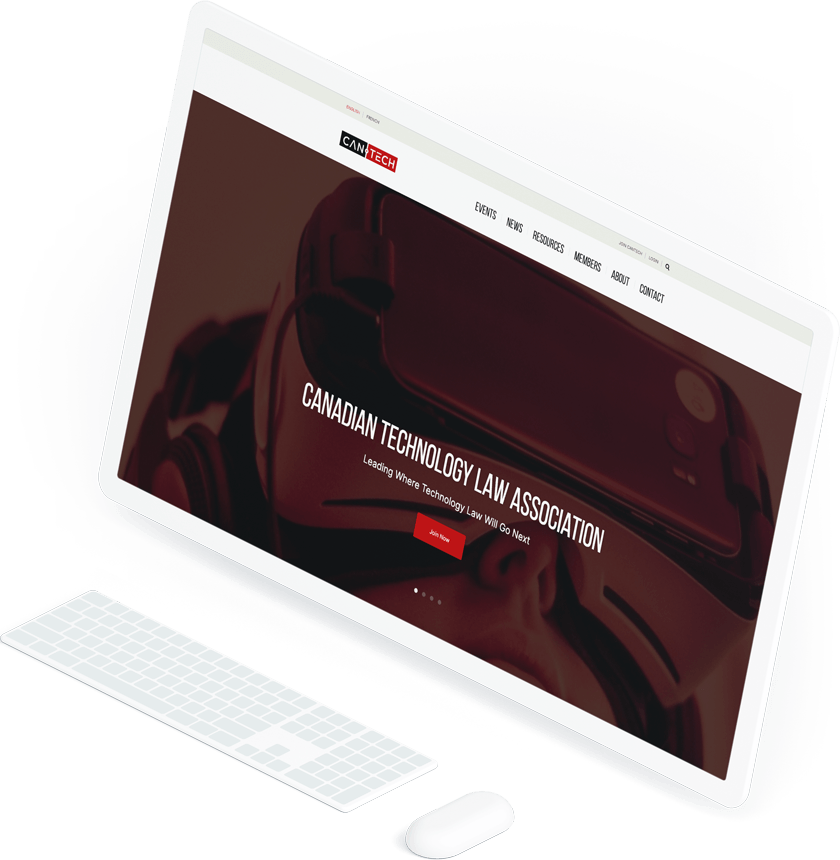 Building a new CAN-TECH website was something we put off for many years, but in hindsight we wished we'd done it sooner. The entire process was so much easier than imagined and we couldn't be happier with the final product.

James Kosa, President, CAN-TECH
70% of law firms have acquired new clients and cases from their websites alone.
Trust our expert team to ensure yours stands out with a bespoke solution that tells your story.
Get in Touch
Hi, we're looking to promote our services to people like you. Help us improve our offering by filling out this short survey.